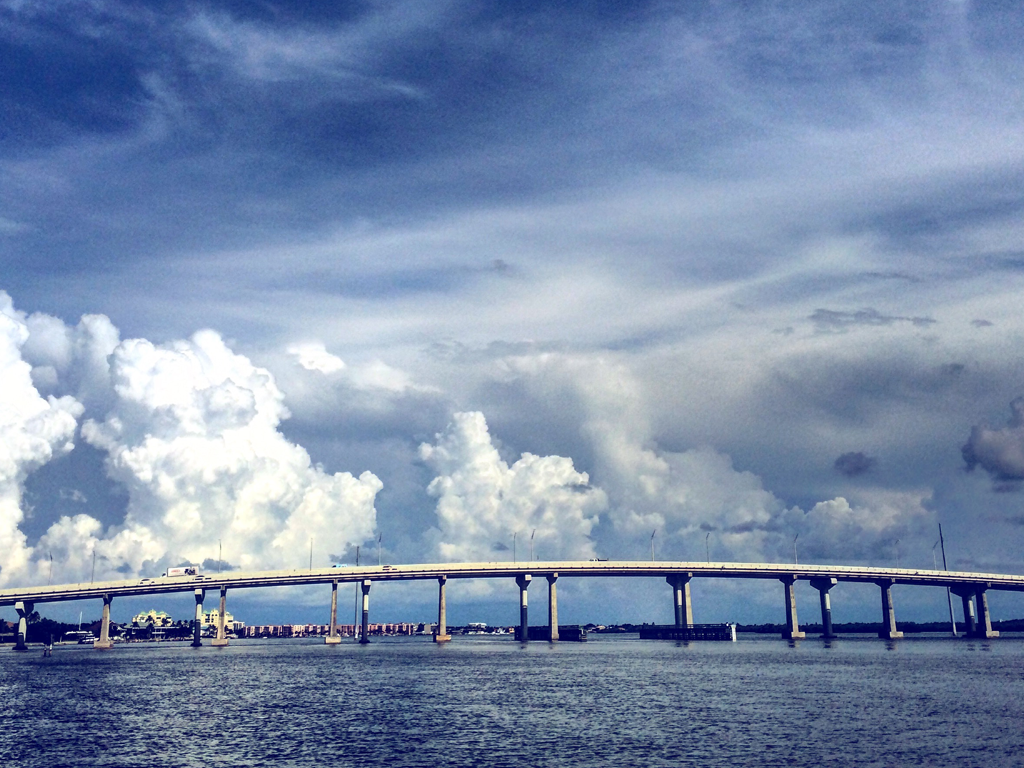 I was reading something that I wrote for a speaking engagement about 4 years ago and I sensed that what I had written for then, was probably truer now.  The title of that speech that I shared at Inspiration Hills was – The Leap to Remarkable!  I wrote it to encourage a group of women that serve well as Administrative Professionals.  These ladies are the gatekeepers and organizers of many strong leaders in business and ministry, keeping them and their teams on the straight and narrow path with the bigger picture in mind always.
I just got done preparing to share with two different groups of leaders within our business and ministry and "The Bigger Picture" was my theme.  I began with praising God for who He is and the name of God that He brought me was Eh-lo-hay T'hee-lah-tee.  God of my Praise! I have so much to praise Him for and I am overwhelmed when I recount all the things that He has done in my life!  He truly is the God of my praise!  It is through God, our God, that we will do valiantly; which means possessing or showing courage or determination.  Psalm 108 says – Through our God we will do valiantly, for it is He who shall tread down our enemies! 
I have an enemy and he incites others to be my enemy too.  But GOD!  God of my praise!  In the Message Bible in Psalm 109:30 it says – My mouth's full of great praise for God, I'm singing His hallelujah surrounded by crowds!  As I praise Him in the midst of even my enemies schemes, He will take down my enemies and remove the obstacles. He will give me the ability to do something that is so remarkable that everyone will know that it is His doing. He will do those things that everyone will take notice of and I want Him to get all the attention!  He is the bigger picture and there is always so much more to what is going on than what I see.  But God wants me to ask Him to show me His perspective and believe Him for it.
I have been going through a season of very hard work and I have been asking God to teach me and grow me up as a leader. I have been very aware that the things that we needed to overcome were very much related to my ability to lead differently. I needed to grow up again in my leadership and as much as I seemed to be trying, it seemed like I couldn't get there.  The Lord is so good and He has been allowing me to walk through some trials and even some physical ailments, because He always has a plan and a purpose for everything that He allows. I know He loves me and that will never change.  I trust His grace and that was a big lesson for me some years ago.  I read a quote and have found it to be so true in my own life.  I'm not sure who wrote this – "Let us trust Him to grind us, so we will be properly prepared." It really can feel like we are being ground and yet, I am so thankful for what that time produced in me.
I believe that God is again doing something remarkable in me and in the business and ministry here at Side by Side and Habitué.  We have been given the privilege and responsibility to walk with so many brides that are preparing to be married. I feel the pressure and as I see the need to learn and lead well, I just want to praise Him!  I know that He is my only hope and I trust He is making the difference in me!  I know there are things that He wants me to do to learn and I am willing to do those things.  But more than anything, I know that this work that needs to be done in me  is only going to happen as I ask and trust Him.  I let go of control and trying to do it all.  I will praise Him and go home and rest when I know that I need it more than anything.
I love You Father, Son, and Holy Spirit.  You are the God of my praise.  You have given me an amazing team and I surrender to Your plan and Your way.  You show me the bigger picture and I lay down all my abilities and my prideful ways.
Through our God we will do valiantly, for it is He who shall tread down our enemies.  (Psalm 108:13, KJV)
– Cheryl