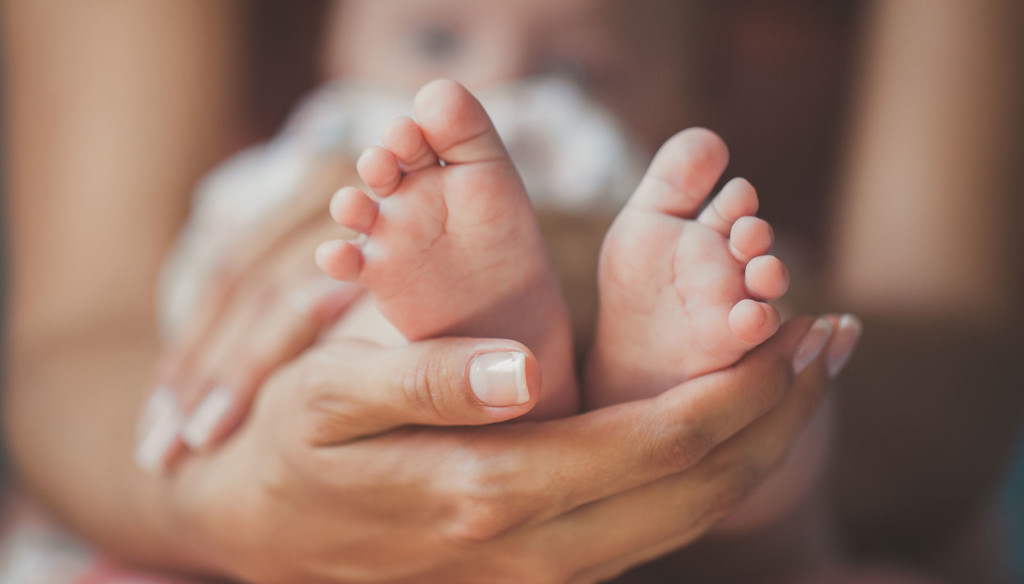 I am waiting in prayer.  Would you join me in repentance for personal and national sins?
– Cheryl
---
Suggested Repentance Prayer Points for Monday, May 4:
Individual repentance:
Lord, I repent of my apathy, if not participation, in the shedding of innocent blood. Forgive me for failing to intercede when I could have saved a baby in the womb, each one Your child, eternally precious to You. Forgive me for failing to team up with other pro-life ministries and legislators to bring about a culture of Life in this nation.
National repentance:
Lord, I repent that we Believers in You in the USA have shed innocent blood by our national taxpayer support of abortion and other policies by which innocent blood is shed. We repent for laws allowing non-physicians to perform abortions. We repent for laws permitting abortions even when we know the baby experiences pain. We repent for our laws permitting death by assisted suicide because of some "emergency." Forgive us for not countering the lies of the spirit of death with Your truth that You are the giver of Life and You are a miracle healer, even raising people from the grave.
SOURCE: Day of Repentance Organization