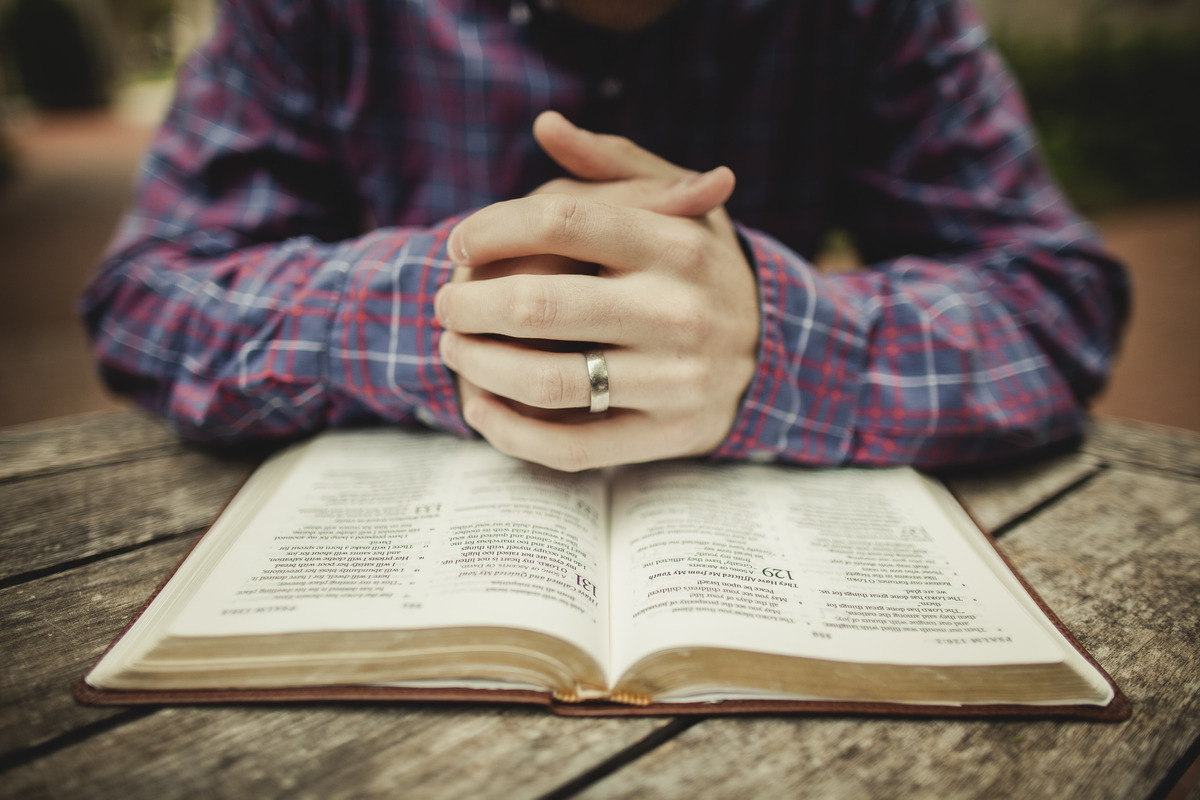 Please join us for a time of worship, devotion and prayer. All are welcome and invited!
If my people, who are called by my name, will humble themselves and pray and seek my face and turn from their wicked ways, then I will hear from heaven, and I will forgive their sin and will heal their land.  2 Chronicles 7:14 (NIV)
Click Here to go to a library of some of our most recent morning worship sessions.